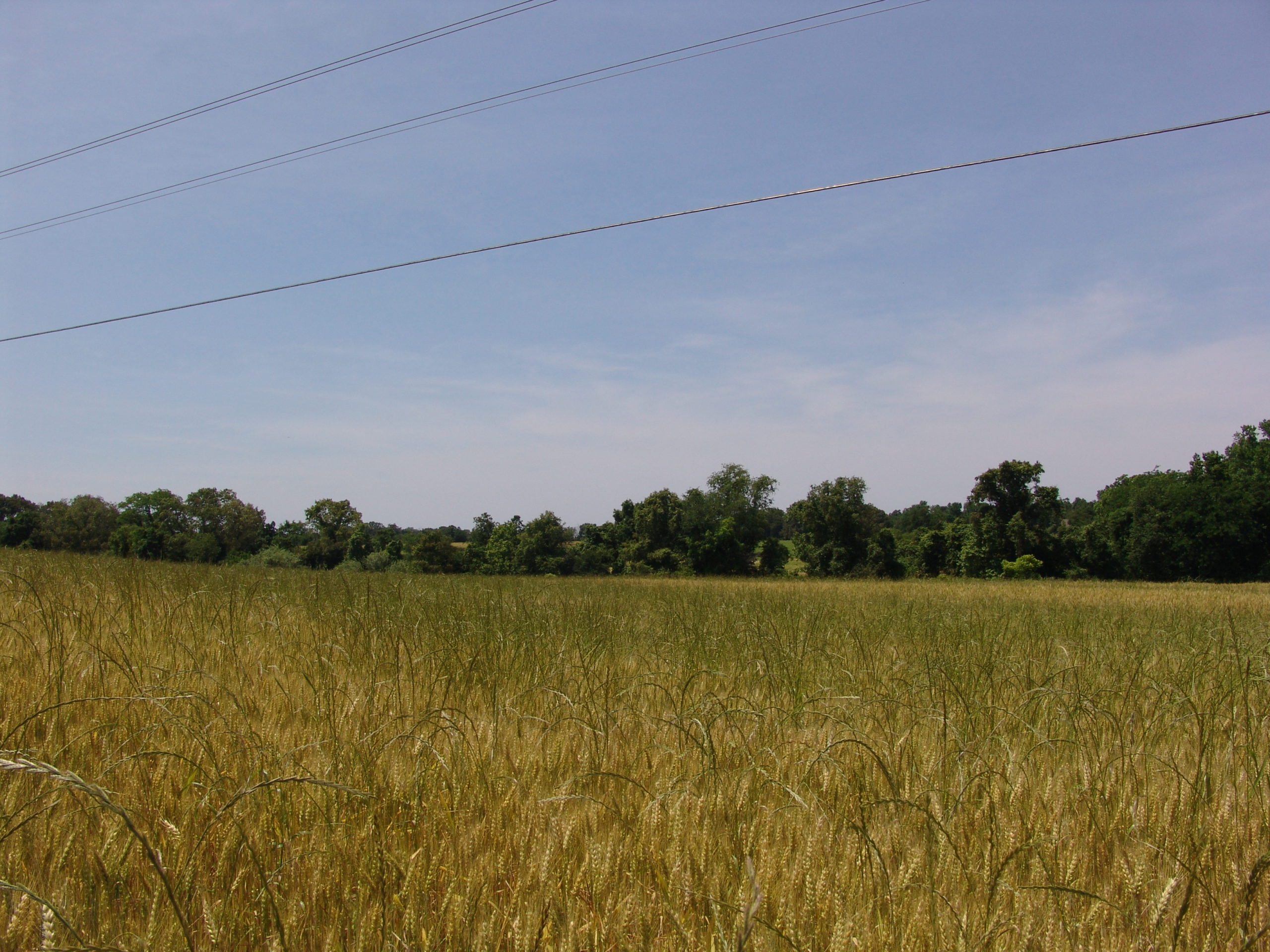 As we get closer to wheat harvest Italian ryegrass has become very apparent in some wheat fields in West Tennessee. At this point it is too late to try to control this weed with a herbicide. However, it is a very visual reminder that the best time to control ryegrass in wheat is in the fall.
The two best fall applied options for ryegrass and poa in wheat are Anthem Flex and Zidua. In both these herbicides pyroxasulfone is providing the grass control. The Anthem Flex label is new to Tennessee and is via a 24C. Anthem Flex can be applied as a true PRE right behind the press wheel. Keep in mind there is some chance of wheat injury from this new use pattern if a rain occurs shortly after planting. As such if rain is in the forecast wait and apply it later as a delayed PRE or early POST.
Zidua can be applied in wheat only as a delayed PRE. The definition for delayed PRE on the Zidua label states when the shoot is at least ½" long.
Another option would be Axial Bold. It performs best in the true POST emerge option. It can be applied anytime after the wheat and ryegrass have emerged. Smaller ryegrass is easier to control so fall applications of Axial Bold can be very successful. Axial Bold is typically applied in March which can also work but is not as consistent as fall or early winter applications.