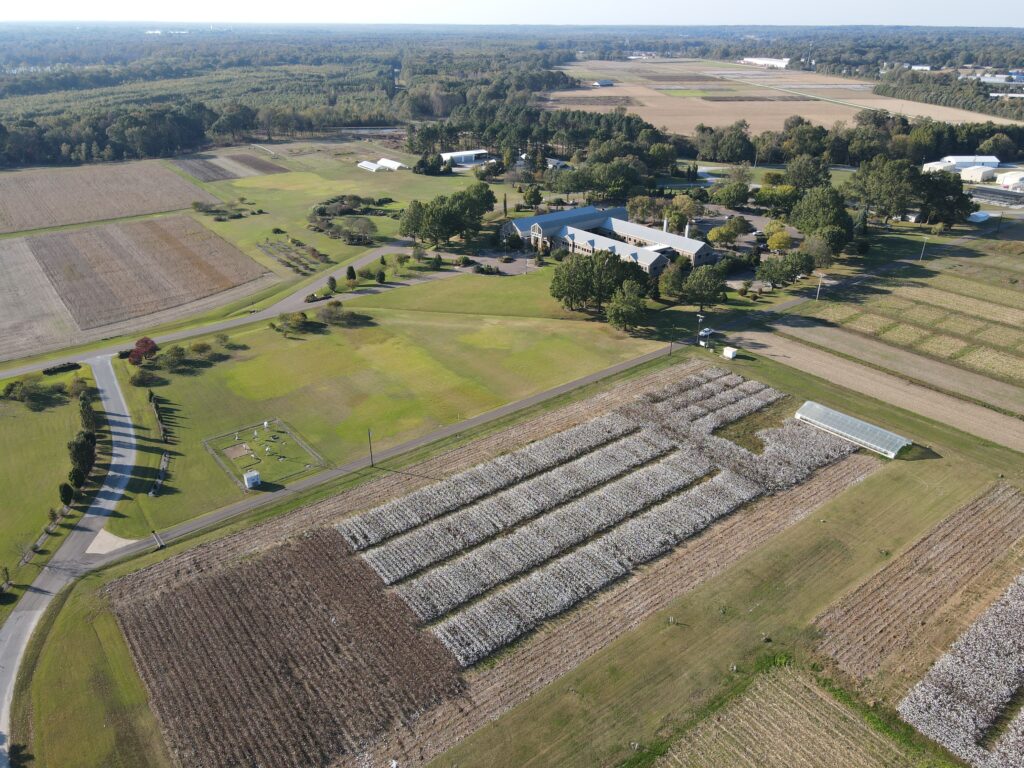 The 2021 Tennessee Official Variety Trial (OVT) Results are now available online.  By clicking the image above or the pdf below, you will be directed to trial information, an overall OVT average table, and individual average tables for five of the 2021 OVTs.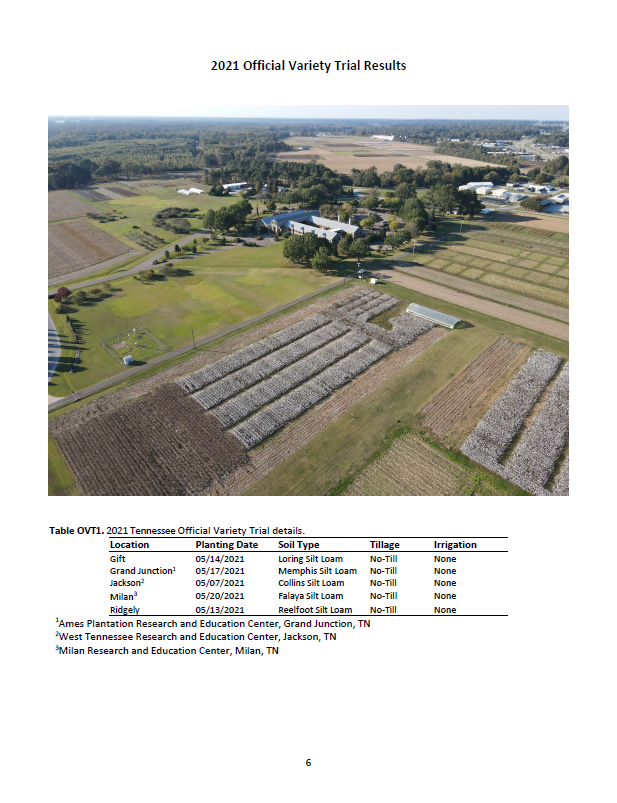 The final data from the large plot trials is expected in the immediate future.  I will post the complete TN Variety Trial Results publication as soon as that data is received.
AR= Armor; DG= DynaGro; DP= DeltaPine; NG= NexGen; PHY= Phytogen; ST= Stoneville
Again, special thanks to all of the producers, agents and staff who help generate this data!