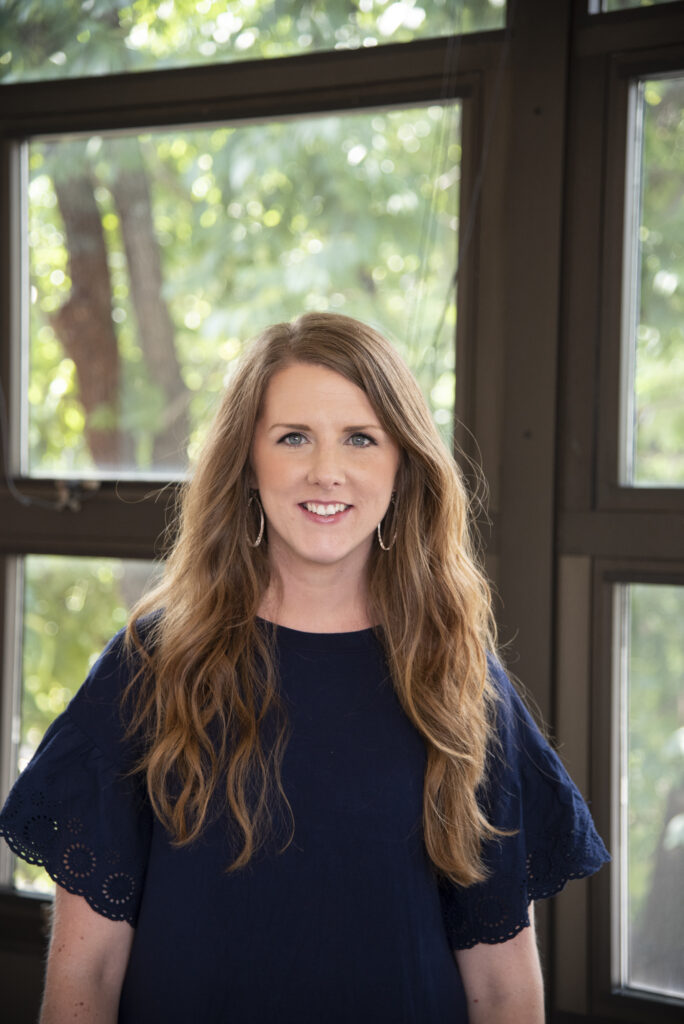 The US Cotton Trust Protocol is a new program for US cotton that enables producers to measure their sustainability on the farm and transfer that information down the supply chain, ultimately to the brands and retailers. Because consumers are demanding more traceability, this platform enables US cotton growers greater market access.
In this week's Cotton Focus video, Dr. Lori Duncan, Crop Sustainability Specialist, gives a brief overview of the need for the Trust Protocol and the enrollment process. Mr. John Lindamood, a cotton grower from Tiptonville and a leader in the cotton industry, joined Dr. Duncan in a virtual visit to discuss his viewpoint as a participant in the Trust Protocol. In this conversation, he details the need he sees for this new program as well as his experience in the enrollment process. We very much appreciate Mr. Lindamood's time and willingness to share his perspective and his leadership in this new program.  We are also extremely grateful for Dr. Duncan and her continuous support of cotton producers both within and beyond the state of Tennessee.
You can access the video by clicking here or the link below.