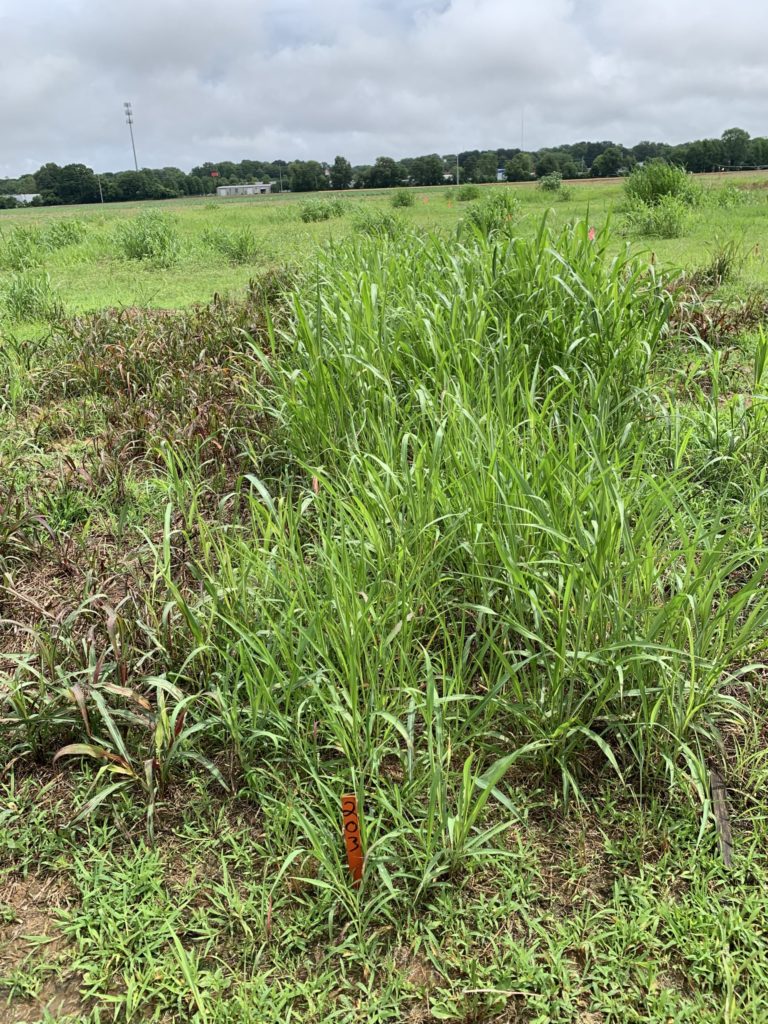 Glyphosate is no longer an effective Johnsongrass herbicide in Shelby and Tipton counties. This problem appears to have spread, as field observations as well as follow-up research over the past 2 years would indicate that glyphosate is no longer effective on Johnsongrass in a few fields in Crockett, Fayette, Madison, Haywood and Lauderdale counties. Only the counties near the Kentucky line seem to be getting adequate control of Johnsongrass with glyphosate in most every field.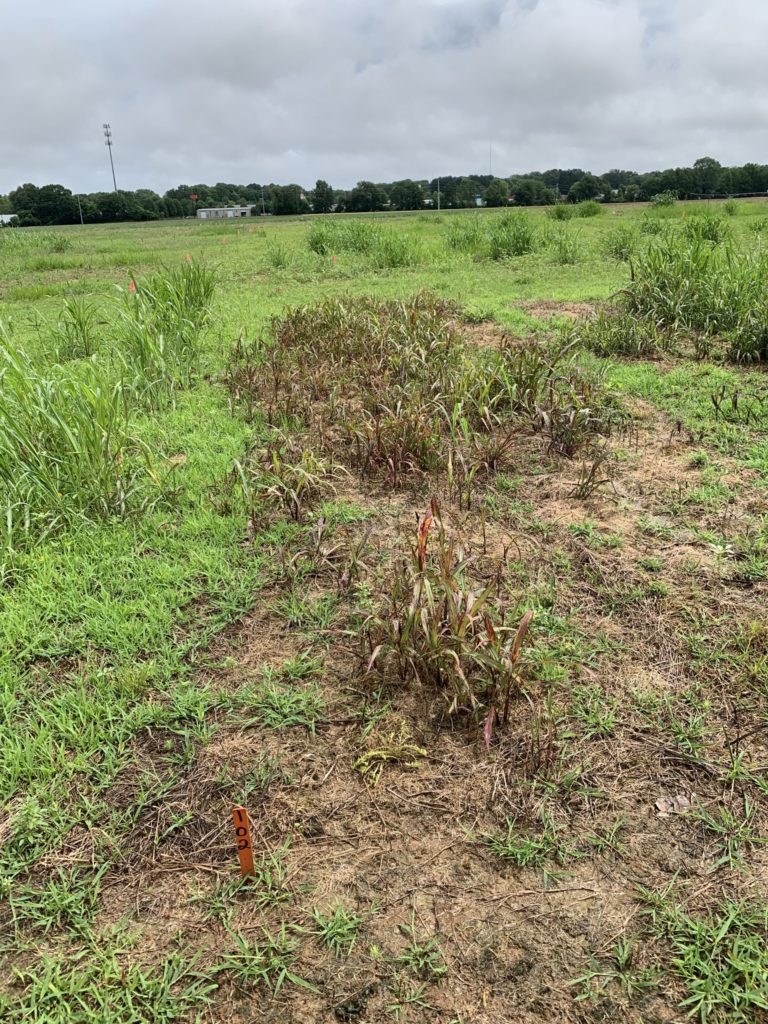 Glyphosate-resistance (GR) Johnsongrass is a particular problem in corn. The Tennessee Corn Promotion Board has sponsored UT research to evaluate Johnsongrass control alternatives. In this research we looked at some of the old sulfonlylurea (SU) herbicides used in corn before Roundup Ready corn was on the market. Fortunately, two of those herbicides, Accent Q and Steadfast Q (picture right), both worked well on Johnsongrass. One of the modern premixes, Capreno, also worked well. Capreno came out several years ago and is a premix of thiencarbazone + tembotrione. The  component, thiencarbazone, is in a similar family as the SU herbicides and  is providing the Johnsongrass control from that premix.
Another alternative for Johnsongrass control would be to use Assure II in the new Enlist corn hybrids. Assure II can only be applied to Enlist corn between the V2 and V6 growth stages. Ideally, as we think about Johnsongrass control in the coming years all the herbicides mentioned, including glyphosate where it is still effective, should be utilized in order to slow down Johnsongrass evolving further herbicide resistance.